Emirates
Whenever possible I book and fly Emirates.
People ask me if it's worth the premium. I believe it is. For the quality of service from start to finish – and I don't mean from the time you arrive at the airport to when you land. It's beyond that.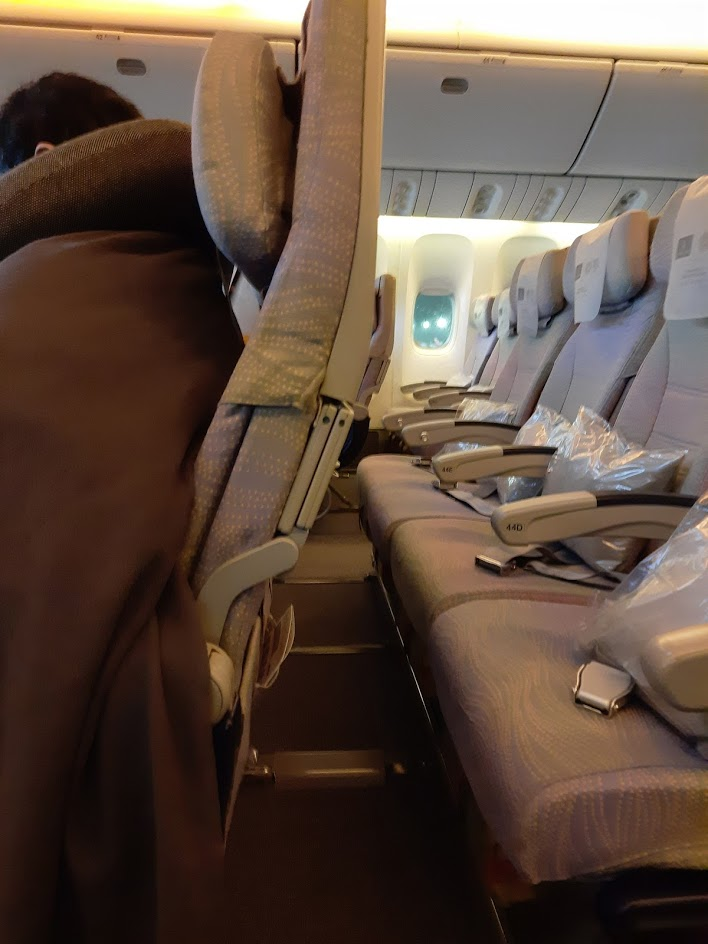 Based on experience, I realize now your airline experience starts when you intend to book, and ends after you've made it to your destination happy. Sure, among other things, coach seats with better legroom, great food, a choice of drinks with great in-air service give it a hotel-in-the-sky feel for $ spent.
However, to me, it encompasses not just the experiences that you do have but the experiences that you're insured against should they happen for any reason outside your control. There are several such intangibles that you're often paying for that make the price well worth it.
As an example, once when my flight was overbooked, Emirates not only scheduled an alternate flight but also got me an additional two-way ticket that I could use at any point of time, alongside stay at an excellent hotel to compensate for the poor experience. Not to forget BMW-driven chauffeur and all expenses covered.
I did not expect the hospitality that I received – however, Emirates takes the idea of a valued customer very seriously. Ask anyone who has used Skywards Miles.
This other time, my friend and his family mistook 10 AM for 10 PM and missed their flight. When they arrived at the airport, having owned up, the airline put them on the next flight with 3 free seats at a marginal cost. For times that's happened on other airlines, I've not heard of anyone getting away without paying the exorbitant last-minute fees.
This one time, we traveled and left behind and important belonging on the flight, I did not anticipate to see it without repeated attempts. But surprisingly, I received it without too much hassle.
Flying during COVID times has been known to be a troubling experience. Flights getting canceled, new procedures and protocols, you name it. I feel that Emirates handles this in a good way with information always available, free rescheduling, canceling should your flight be moved around.
Polite attendants are just a call away to help sort out anything you have in mind. There's no conversational playbook, it's mostly people trained to treat people like people.
There is pedigree to treating customers as people. You win lifers that champion the brand.